Property Management During COVID
Property Management During COVID
While the Covid-19 vaccine is still being rolled out in New Zealand, it will be a while before everyone is vaccinated.
In the meantime, your property manager for your rental must still be aware of the guidelines which should be followed by both themselves and tenants.
This would be especially important if New Zealand were to move up alert levels again, as many changes can be implemented that relate to rental properties and viewings.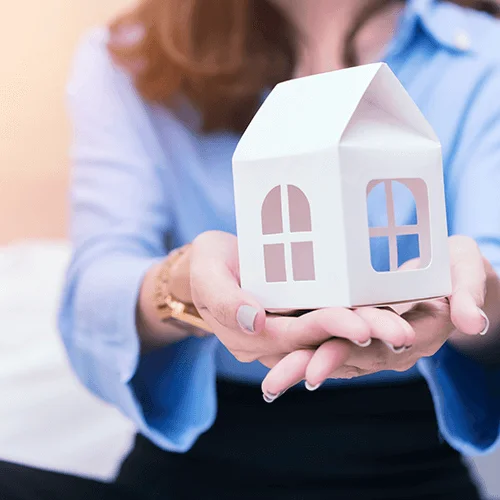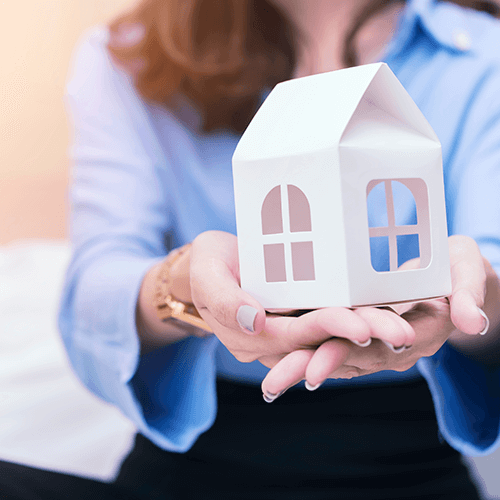 Alert Level 3 Advice for Obtaining New Tenants
Although most things remain the same for property management in Auckland at alert level 2, it is level 3 where there are numerous changes you need to be aware of concerning getting new tenants into your property.
It may be more difficult during this time, but it can be done.
Moving into the Property
In regards to moving house, tenants may move during alert level 3, even between areas with different alert levels.
Removal companies can only assist those moving between areas at the same level, however.
Additionally, tenants should have documents such as a signed tenancy agreement to prove that they are moving house.
Make sure that you tell your new tenants about this rule so that they will have the agreement with them.
This will allow their move to go smoothly without any hassles.
Viewings at Your Property
You may be trying to find new tenants for your property when it is announced that we are going into alert level 3.
If this is the case, the government recommends that you do not hold physical open homes.
However, it is not illegal, as long as you can enforce public health, hygiene, and physical distancing guidelines.
The number of in-person viewings is also limited to two each day at a property.
To hold more viewings, you will have to spread them over more days.
If the property currently has tenants living in it, you will need them to approve that the viewings go ahead.
Additionally, the property can only be viewed when the current tenants are not at home to limit unnecessary in-person interactions.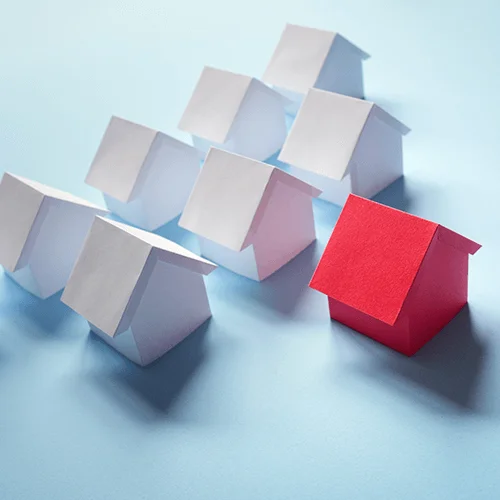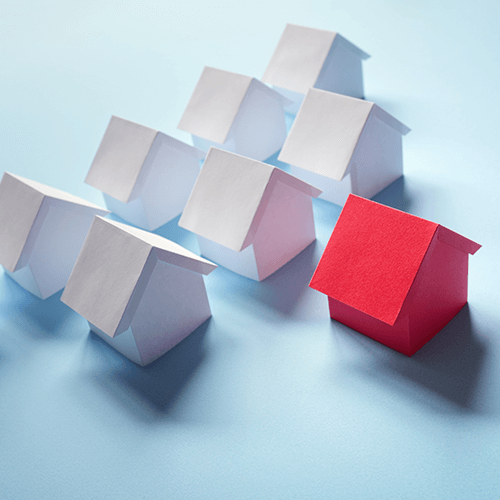 Inspections and Maintenance During COVID
While we are in alert level 1, property management in Auckland remains pretty much the same.
It is when it moves above this level that property management companies in Auckland may have to start making some changes to the way they complete maintenance and inspections.
Alert Level 2
According to official advice, there are not a lot of changes to property management in the North Shore under level 2 guidelines.
Routine inspections by the property manager of a rental can still take place.
However, all parties must adhere to personal hygiene, surface cleaning, and physical distancing advice.
Plus, there should be a record of this for contact tracing.
Tenants can't refuse to have an inspection just because level 2 is in effect, unless they are particularly vulnerable or have other reasonable explanations for doing so.
At level 2, maintenance can still be completed.
This includes the services of electricians, plumbers, and other tradespeople both inside and outside the home.
Again, there must be a record of who has been to the property and when.
Alert Level 3
More changes to property management in Auckland occur during alert level 3.
When this level is in effect, routine inspections can't take place in person unless there are extenuating circumstances.
Most property management companies will simply postpone inspections by a few weeks in the hope that alert levels will move back down.
There are also changes to the guidelines around maintenance, as, at level 3, only emergency maintenance may be completed.
This could include necessary repairs if the property's pipes burst or the hot water cylinder stops working, for example.
However, more general maintenance, such as window cleaning, will need to be done at another time.
The property manager for your rental will know what may be acceptable or not in these circumstances.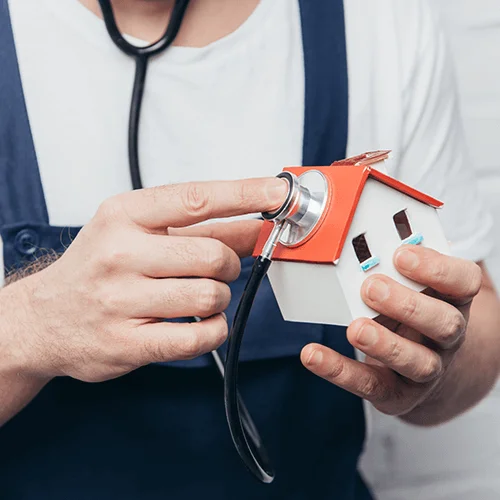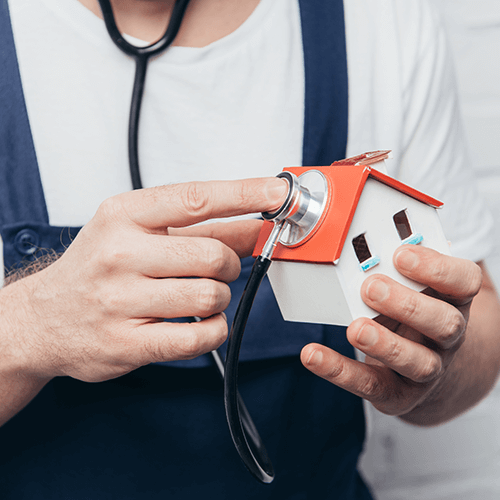 Rent Freezes and Tenancy Termination
In 2020, the government put a freeze on increasing rent prices.
Landlords were not able to increase the rent for their tenants from 26 March 2020 to September 2020.
As that period has now ended, you are again allowed to increase rent according to the usual laws.
However, that might change again if the Covid-19 situation worsens in NZ, so always stay up to date with the latest news on this.
From 26 March 2020 – 25 June 2020, there were restrictions in place against terminating tenancies.
These restrictions have been lifted, and you can now terminate tenancies as usual, according to the standard rules around termination.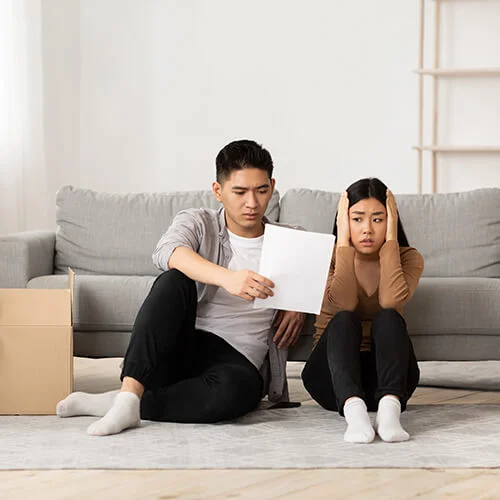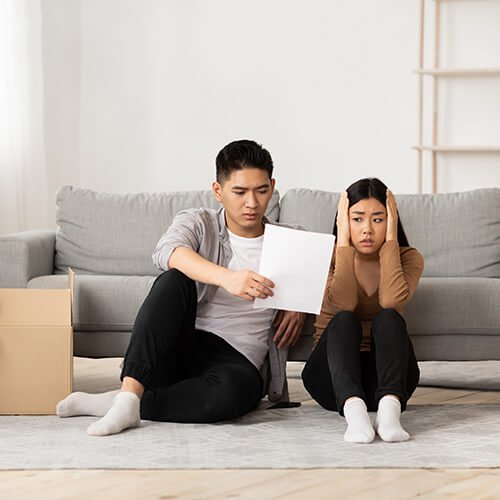 Rules Around Self-Isolation
A question about property management in the North Shore that we often get asked lately is whether tenants must inform their landlords if they are self-isolating or have Covid-19.
The answer is no; they don't need to tell you.
However, of course, if you are sending tradespeople to the property, it's a good idea to check whether this is a safe time to do so.
You could simply text or call your tenants to ensure that it is safe to send an external visitor to the premises.
If you know that one or more tenants of your shared rental or boarding house need to self-isolate, it may be helpful for them to understand the information on using shared facilities on the Ministry of Health website.
If you are the landlord of a boarding house, you can change the rules of the property to include guidance on self-isolation.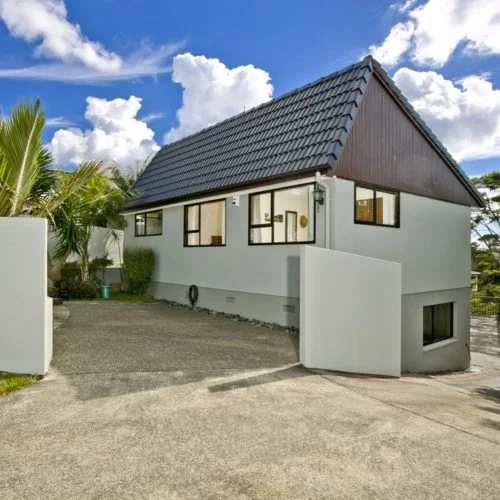 We Can Help Manage Your Auckland Property

All of this is a lot of information for landlords to keep up with.
It can also change whenever the government decides a new approach is required.
That's why so many landlords choose to hire The Letting Company to take care of their properties and manage tenancy during Covid.
Let us worry about the different rules that apply to the alert levels.
We'll make sure that your tenants and our property managers follow the applicable guidelines to keep everyone safe.
Phone or email now for an obligation-free chat.