Your Reliable Auckland Property Management Provider
We are Auckland's premier residential property management company, here to help your investment grow and thrive especially during these trying times. Expect better returns, reduced risk, and peace of mind knowing that your investment is in safe hands.
REQUEST FREE APPRAISAL
Specialised Property Management in Auckland
What sets The Letting Company apart from other property management companies? Based on the North Shore and with experience in the greater Auckland area, our team has a combined property management experience of over 20 years.
It's our business to keep up with changing legislation and trends in the rental market. In an ever-changing industry that is gathering increased media attention, you need to be assured your rental property is being handled by experienced and proactive managers who will protect your investment.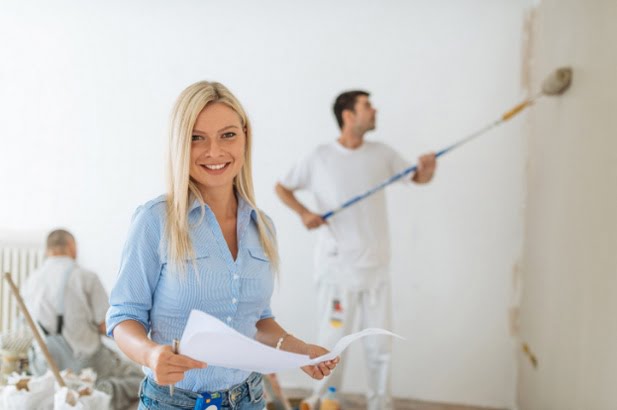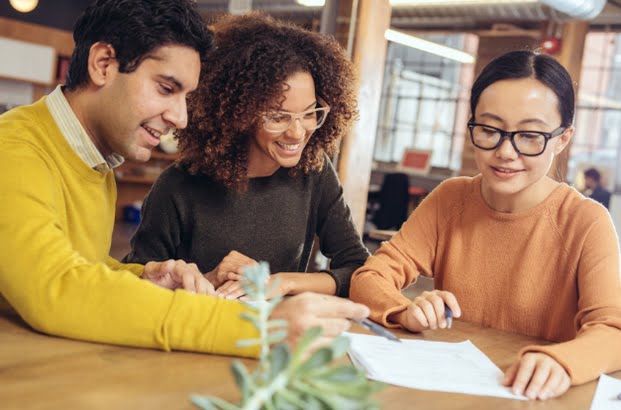 Reducing Your Risk
Any rental property, no matter the size, is exposed to risk, and it is a major reason why most landlords experience less-than-great returns. 
Regardless of whether you own a one-bedroom apartment rental or a four-bedroom luxury home with bespoke furnishings, our goal from day one is to reduce or even eliminate your investment's exposure to risk. 
With over two decades of rental property management experience, our managers and inspection agents have developed keen eyes to identify risks and mitigate them before they turn into serious problems.
No Headaches, Higher Returns
Choosing The Letting Company to manage your property in Auckland means making the most out of your residential property, minus the hassle and headache.
Our competitive management rate is among the lowest in Auckland. No maintenance fees. No termination fees. No hidden surprises. It really is that good.
We conduct three to four inspections per annum, depending on your insurance requirements. Our inspection agent has a keen eye for spotting maintenance issues before they become bigger problems – saving you money in the long term.
Managing your own property but need to find great tenants? Our Letting Service includes photography, advertising and comprehensive background checks. All required paperwork is completed by us and presented to you at the commencement of the tenancy.
Lower Fees, Bigger Bottom Line
Why are we able to have such low management fees? Quite simply, we've cut all of our overhead running costs in order to provide a more sustainable service to you.
We understand that it's best practice to have a property manager in this ever-changing industry and many property management companies pass on unnecessary costs to their clients which can end up having a negative impact on your bottom line.
You won't get that with us. Our philosophy is to provide high quality service at an affordable rate.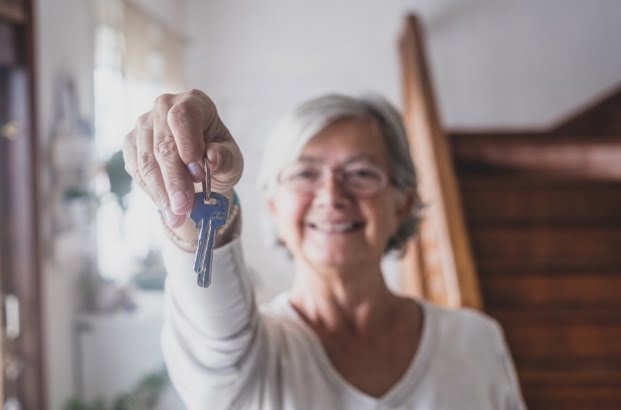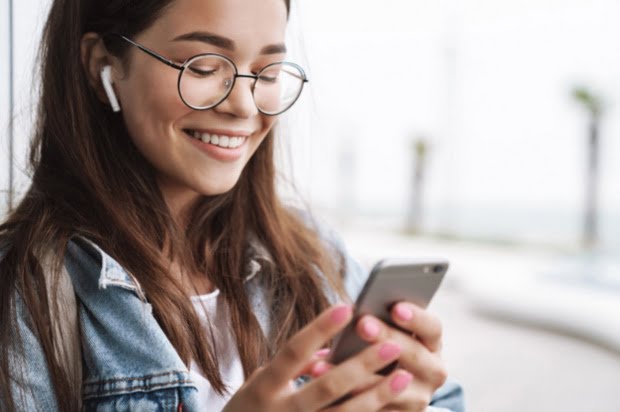 Fast and Efficient Service

Our cloud-based technology allows our staff to work from any location. We pride ourselves on providing a completely mobile, modern and cost effective service for you.
And the best part, you will simply save time with our efficient processes. While other companies can take more than a week to put an agreement together, we can often do it in a day.
Keep an eye out for our signature Letting Company vehicles – our staff are always on the go!
Landlord Information Centre
Visit our Landlord Information Center and learn everything you need to know about property management for landlords. From questions like "when must landlords comply with the new standards?" to "are property management companies worth it?", we've got you covered.
Want to talk to someone about property management? Our local experts are waiting for your call!