Property Maintenance Responsibilities in New Zealand
Maintenance Responsibilities for Landlords in New Zealand
As a landlord, it is critical that you understand your responsibilities for maintenance at all of your rental properties.
With tenancy laws changing consistently in the last few years, it's vital that you stay up to date on the latest developments and expectations for landlords.
Make sure that you keep any rentals you own in excellent condition according to the latest standards, or you could be liable for some hefty fines for non-compliance.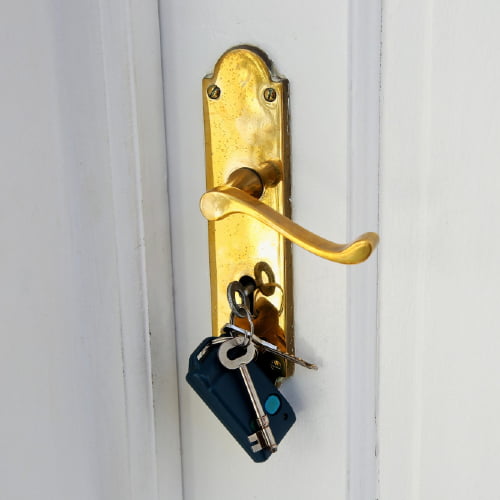 What Are the Maintenance Responsibilities of Landlords
It's not only tenants who need to keep your house in a good state, but you as well.
Both landlords and tenants are responsible for maintaining the rental property in excellent condition.
However, who exactly has to do what can be unclear. 
We recommend including anything specific in the rental agreement that you want the tenant to take care of.
That way, both parties will be clear on what's expected, and there can be no argument later on about who should have completed which tasks.
1. Security
It's your job to make sure that all locks on the doors to the home function as they should and that the property is secure.
The locks you install must effectively stop others from entering the property.
You are also responsible for installing working smoke alarms in the home according to regulations.
Essentially, you must provide a property that is safe for renters to live in.
If you wouldn't feel safe living in the property yourself, consider what you might do to make it more secure for your tenants.
2. Maintenance and Repairs
Landlords must maintain the property and arrange any necessary repairs.
This includes things like repairing any roof leaks or fixing broken floorboards.
You must get this done in an appropriate timeframe, as even if the repairs aren't urgent, you are still expected to rectify the situation quickly.
However, if tenants need something fixed that belongs to them and not you, such as a washing machine, then this is their own responsibility.
3. Plumbing and Electricity
Under the umbrella of landlord responsibilities, there is also plumbing and electrical wiring safety.
So, if the sink gets clogged or a leak springs, you'll likely have to get that fixed.
You also need to make sure that the home is structurally sound.
4. Urgent Repairs
Now, of course, landlords must ensure that the property is safe to live in when tenants move in.
However, things may go wrong while you have tenants living in the home.
For example, if your hot water cylinder leaks, there is a plumbing issue or a rain gutter breaks.
This is all part of the maintenance that might be required.
Some of these repairs will be pretty urgent.
Anything that puts the tenants at potential risk must be dealt with as soon as possible.
For example, electrical issues, serious roof leaks, burst pipes, and anything else that may make the home unsafe to live in.
If there is anything of that nature, you must deal with it as soon as you can to ensure safe living conditions for your tenants.
It's usually expected that you should respond to emergency issues immediately.
However, the speed of fixing any problems should be outlined in the tenancy agreement.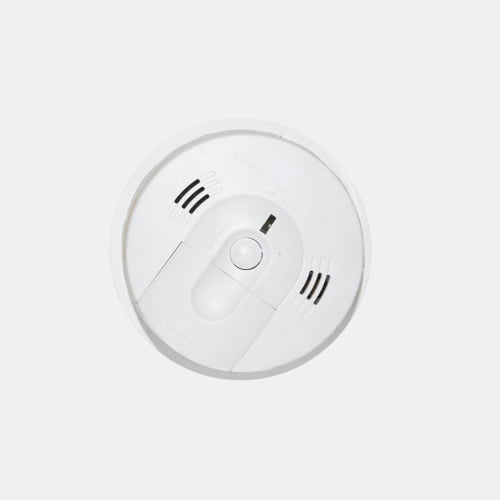 What Are the Maintenance Responsibilities of Tenants
1. Smoke Alarm Batteries
If you have the older style of smoke alarms that still require replaceable batteries, you must make sure that these are working when tenants move in.
However, if the batteries run out during the lease, it is then the renters' responsibility to replace them. 
2. Pay for Damage they Cause
If a tenant damages your property, either through carelessness or intentionally, they may be liable to pay for getting the damage fixed.
For example, if they smash a window while playing cricket or put a hole in the wall by throwing something at it.
This is applicable to costs up to four weeks' worth of rent or the excess of your insurance.
The same goes for if anyone they have at the property causes damage, not just the tenants themselves.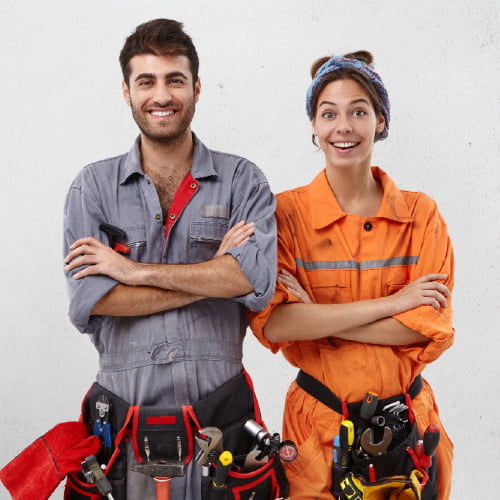 Perform Inspections to Spot Any Maintenance Required
A great way to keep an eye on the place and spot any maintenance you should be doing is to perform regular inspections.
Inspections are not only about checking that the tenants are keeping the home in good condition, but it lets you see what you might need to fix around the place.
Getting onto any maintenance quickly can prevent issues from turning into more significant disasters later on.
You can inspect the property on a regular basis to check that the tenants are looking after it and that everything is in working order.
Some landlords do it every few months, and others only once or twice a year.
Regardless, the maximum number of inspections is once every four weeks.
You can only perform an inspection in your rental property at a time between 8 am and 7 pm, so it can be a challenge to dash away from work in time to get it done.
You also need to give the tenants at least 48 hours' advance warning before the inspection, although the best practice is 1 – 2 weeks' notice.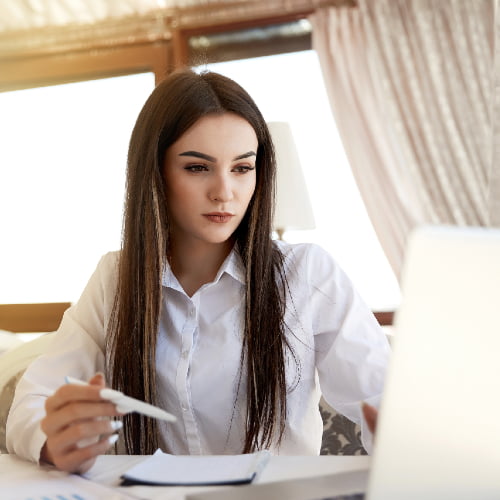 What If Landlords Don't Comply
Landlords who do not comply with the Residential Tenancies Act are acting against the law and may have to pay a penalty.
Ignoring the commitments for landlords outlined in the Act may result in fines of up to $2,000.
If you have a full-time job in addition to being a landlord, it can be hard to be at the beck and call of tenants and still have time to keep up to date on tenancy legislation.
That's why so many kiwis have opted to have property managers for their rental homes.
Let The Letting Company take care of all of your responsibilities so that you don't have to worry about whether you are complying with tenancy laws.
It's our job to ensure that you have happy tenants who take care of your home and save you the headache of dealing with rental emergencies and repairs.
We will also handle all of the inspections that are vital for seeing how well tenants are taking care of the property.
All you need to do is get in touch and leave the entire process to us.
Phone or email now and someone will be ready to discuss your plans.