If you've just bought a rental property, you may be considering hiring a property management company in Auckland to oversee your new rental home. This is a popular choice for many rental property owners as it can take the hassle out of being a landlord. However, before you can decide whether to hire one, you should know what a property manager actually does for your property. With so many property management firms in Auckland, it's essential that you know what to look for. Once you've decided on a firm to go with, you will also need to know how to hire a property manager.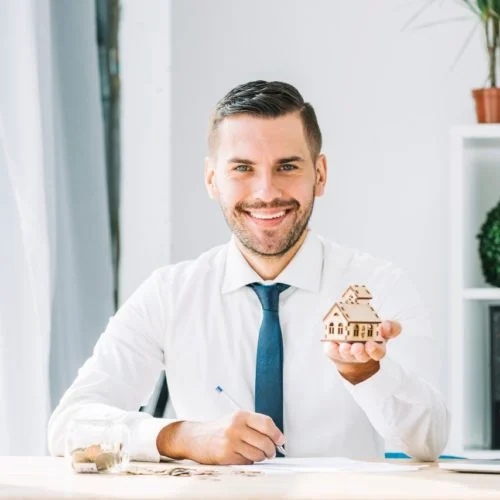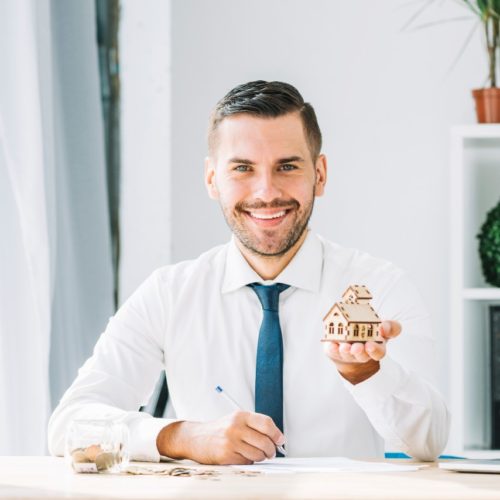 What is A Property Manager?
Why are we able to have such low management fees? Quite simply, we've cut all of our overhead running costs in order to provide a more sustainable service to you. We understand that it's best practice to have a property manager in this ever-changing industry and many property management companies pass on unnecessary costs to their clients which can end up having a negative impact on your bottom line. You won't get that with us. Our philosophy is to provide high quality service at an affordable rate.
What Does A Property Manager Do?
If you're considering residential property management for your house in Auckland, you'll want to know what the property manager will actually do for you. The first thing to note is that any texts, emails, or calls that would usually go through to the landlord will go through to the property manager instead when you enlist one for your home. This can save you hours spent in communication with your tenants, answering questions, and resolving issues. That is one of the main reasons why many homeowners use property management services; it saves them a lot of time and late-night phone calls when something goes wrong in the house.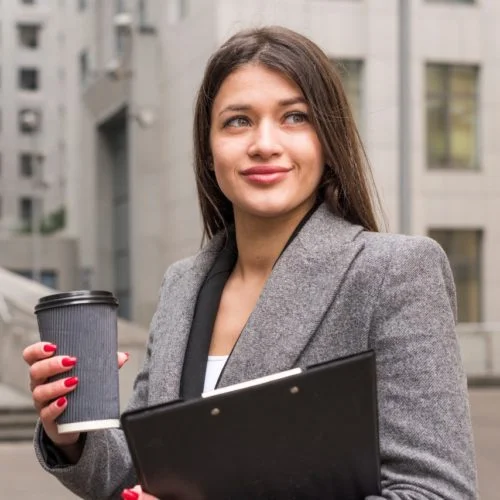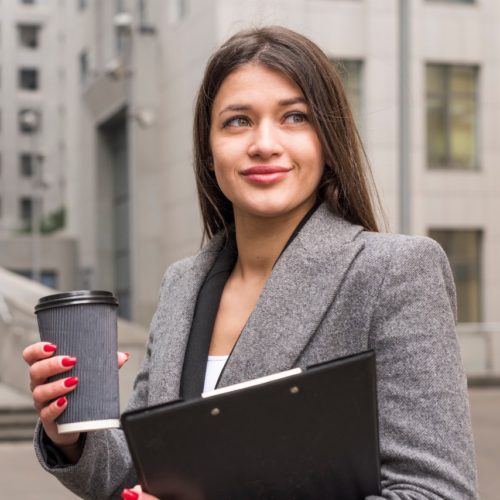 Other Duties Property Managers May Undertake
Get tenants for your property through advertisements and showing people around the home. This is known as tenant placement services, which many Auckland property owners hire someone to do. This means you don't have to sift through applications, trying to figure out who would be the best tenants. Leave the selection up to the experts – they can spot a great tenant a mile off.
Negotiate the tenancy agreement and lease details with the renters.
Collect bond at the start of the contract and ongoing rent from the tenants.
Most property management companies will conduct regular house inspections to ensure that the tenants are not causing damage to the property and are keeping it clean. This also provides the chance for the property manager to spot any signs of wear and tear or mould early on so that these can be fixed as soon as possible.
Receive and solve any issues or complaints from the tenants (such as leaky taps, faulty wiring, and other issues around the home). They will organise any repairs required for these, including calling the repairperson and arranging a time that suits the occupants.
At the end of a tenancy, it is the property management company's responsibility to ensure that the tenants get their bond back and leave the property clean and tidy.
If there are any disputes from the occupants, your property manager will resolve this for you. They are well-versed in the laws surrounding rental properties, so they will know exactly what to do.
Many property management services in Auckland will also advise you on tenancy laws and the local real estate market. This allows you to know your rights and what you are legally obligated to do.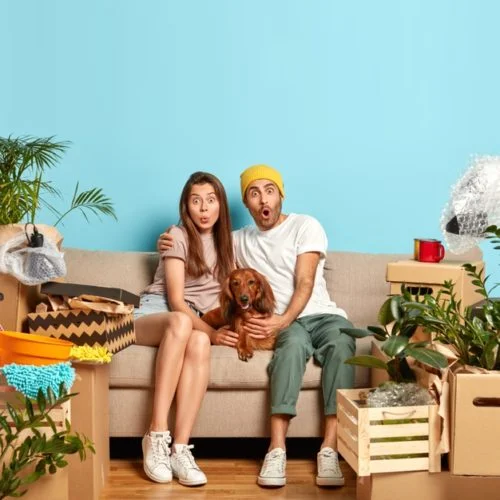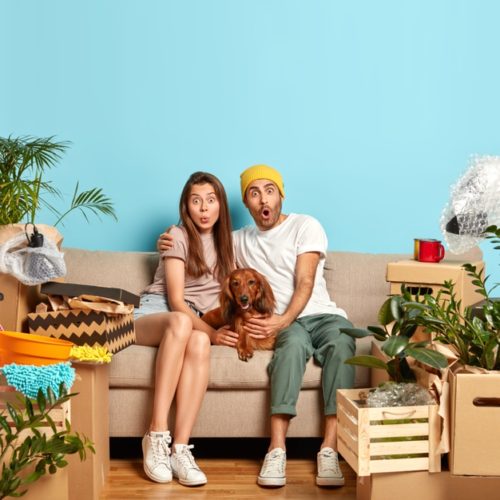 Benefits of Using The Letting Company
If you have decided that you would like rental property management in Auckland, you will need to first choose your company. The Letting Company is a popular choice for property management in the North Shore and the wider Auckland area. That's because we are a personable, proactive and engaging company that offers superior customer service and less rigid office hours. We are always checking important communication and get back to you as quickly as possible, this is made possible by our completely cloud-based software allowing us to operate remotely. Larger companies are often closed for communication until the following business day which makes communicating a little more tenuous. Furthermore, The Letting Company has maintenance expertise. Rather than calling in an expensive handyman every time something small goes wrong in your property, we can use our experience to resolve small faults quickly. If something is too difficult for us to do, we use only qualified and reputable contractors. Are you also tired of tenancy complications and changing continuously changing legislation which disrupts your bottom line? Let us help you find the most suitable tenant at the very beginning of the process, no compromise whatsoever, if we start the process correctly by selecting the right candidate, then the success of the tenancy will be highly likely and this ultimately means less financial risk. We find that this prevents many issues that property owners commonly experience with tenants such as late rent, damage to the property. Moreover, we endeavour to select tenants who display stability and have a level of communication that adds value to your portfolio. As you're aware, tenancies which continually turn over do result in higher maintenance costs and additional complications so we avoid this wherever we can.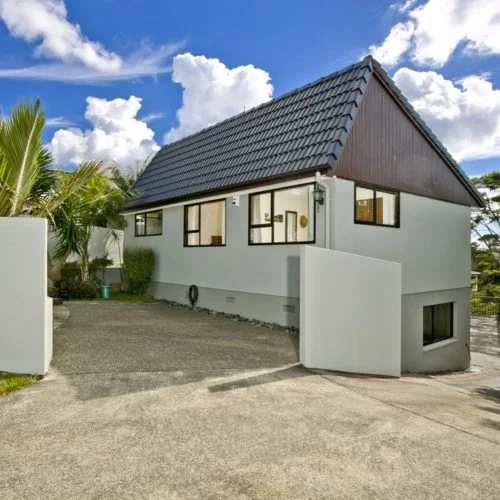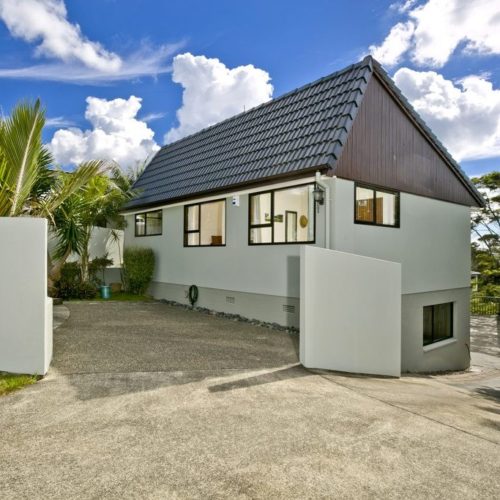 We Can Help Manage Your Auckland Property
If you're ready to offload the responsibility for your rental home to a property manager, contact us today. The Letting Company can do everything for you from advertising the property to selecting the most suitable tenants and ensuring that your income remains continuous. All you need to do is get in touch and leave the entire process to us. Phone or email now and someone will be ready to discuss your plans. 0800 538 846[email protected]