As a landlord, it can be challenging to keep up with all of the new legislation that is going through with regard to your rental properties and tenants. There seems to always be something new on the horizon that you will have to comply with, with new tenancy laws in New Zealand getting pushed through constantly. The Healthy Homes Standards are one such topic that all landlords must make sure they are knowledgeable on.
What are the Healthy Homes Standards
The healthy homes initiative in New Zealand was introduced to provide tenants with minimum standards of warmth and dryness in their homes. This includes requirements for landlords, such as ventilation, heating, and insulation.
Why Do We Need the Healthy Homes Initiative in New Zealand
Up until now, far too many New Zealanders have been living in freezing, damp-ridden houses. Many do not have a heating source nor any insulation to protect tenants from the frigid conditions outside their doors. Low-income families don't have extra money to spare on expensive heating systems. They often use cheap heating sources that they purchased themselves, although barely ever turn them on due to the considerable cost of electricity. So, if you've been wondering what the healthy homes standards are and why they are necessary, these measures have been put in place to prevent New Zealanders from renting cold, mouldy, damp homes.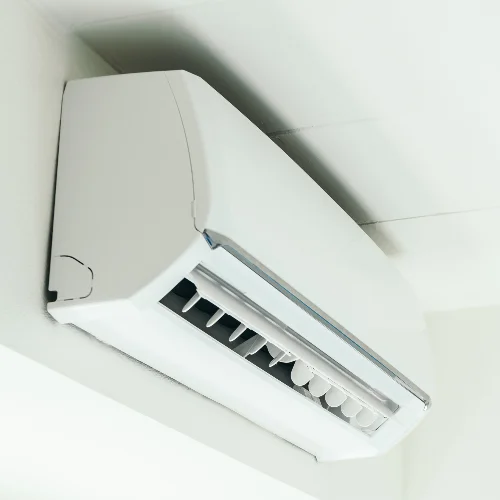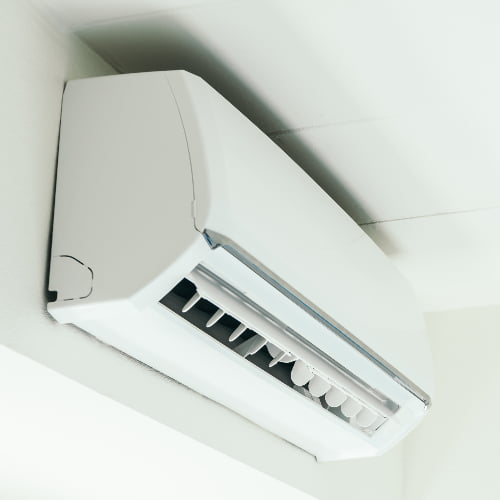 When Must Landlords Comply with the New Standards
As of 1 July 2019, the healthy homes standards were put into law. However, that does not denote when landlords must comply with the new standards, as not all relevant changes had to be complied with immediately. As of 1 July 2021, within 90 days, all private rentals with new or renewed tenancies must comply with the new guidelines.  As a landlord, it is your role to maintain your property and ensure it is a healthy, safe place for your tenants to live. You may be surprised to learn that safer properties can mean fewer costs for you! When there is no mould gathering on the property, or dampness causing damage to the walls and flooring, you will spend far less on keeping the house in good condition. Safeguard your investment by spending money in areas that will prevent you from further outlay in the future.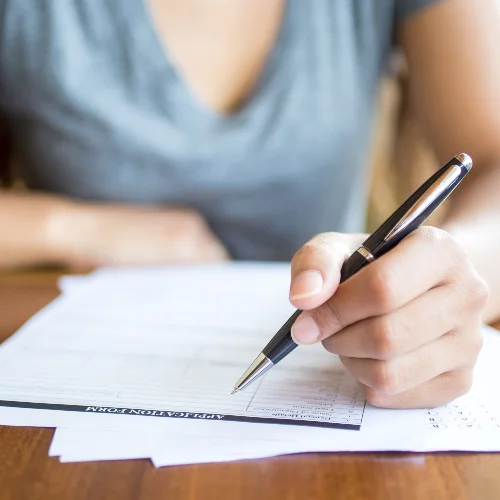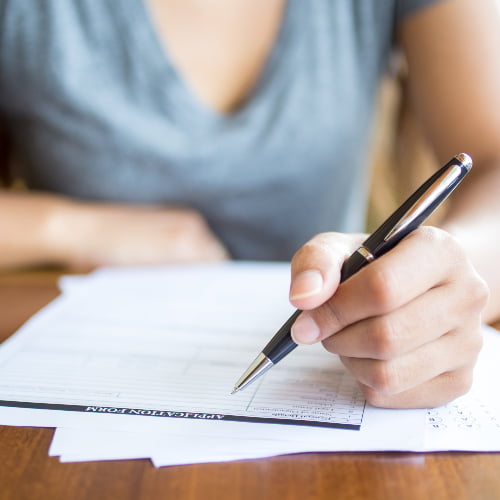 How to Plan for the New Healthy Homes Initiative New Zealand
1. Plan Ahead
Getting everything ready to be compliant with the new NZ tenancy laws from July takes time, so you need to start planning right now. Look into the areas where your property already meets the guidelines, and which issues you may need to resolve by then. If you need to install insulation, for example, leaving it until July could be disastrous! Everyone else will be rushing to meet the deadline as well, and you will have trouble finding qualified tradespeople who have the time to take on your project. Start planning in advance so that you're fully prepared for when landlords must comply with the new standards.
2. Study Up on the Healthy Homes Standards
It is your responsibility as a landlord to make sure that your home is up to standards, or you can potentially face some hefty fines. Read up on the healthy homes standards and make sure that you are well-versed in what properties now require. Knowledge is power; after all, how can you comply if you don't know what the guidelines are?
3. Get in A Professional
Rather than trying to determine for yourself whether your house meets the new tenancy laws, get in a professional to do it instead. Someone like a certified builder will be fully aware of everything the healthy homes initiative requires and will have the best knowledge about possible solutions for your property. Get them to check that you meet every aspect of the new laws, even if you think you are already compliant – you never know what areas your house may be lacking in. For example, there is now a required heating capacity, and you may think that your heater meets it, but how can you be sure?
4. Future-Proof Your Investment
It may be tempting to just purchase the cheapest heating option available for your rental, but remember that your property is an investment. Don't cut corners or just buy the cheapest thing, as it'll end up costing you in the long run. Research the cost and benefits of each heating and insulation option to come up with what will last the longest and cost tenants the least. Remember that tenants may not even use a heater if it will make their power bills too high. You want that home to be warm so that it stays dry and prevents mould, so come up with a solution that works for both you and your tenants.
5. Create a Timeline
Once you have determined what needs doing and which heating and insulation options you are going to select, you can start to nail down a timeline. Get in touch with the necessary people who can assist you with installation or renovations and book them in. They should be able to offer an indication of how long the project will take so that you can plan around this with anything else you need to complete. As mentioned, if you leave it all until the last minute, you are likely to face additional hurdles, such as not being able to find someone to do the job.
6. Keep Full Records
You need to keep complete records of every action you have taken to comply with the healthy homes standards. Retain absolutely everything relevant to this; receipts, photos, inspection reports, invoices, and Code Compliance Certificates. This will make it easy to prove later that you do, in fact, meet the standards. Additionally, records of how you meet the healthy homes standards must be made available to your tenants.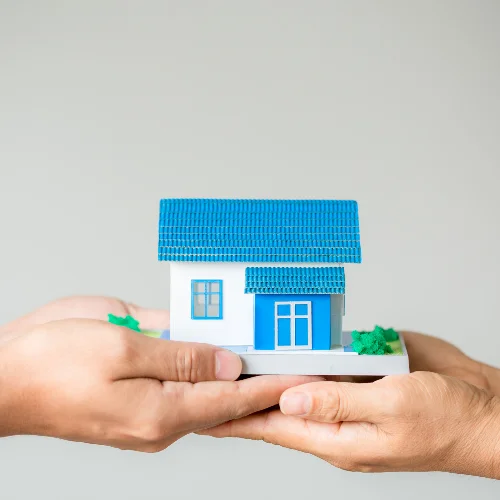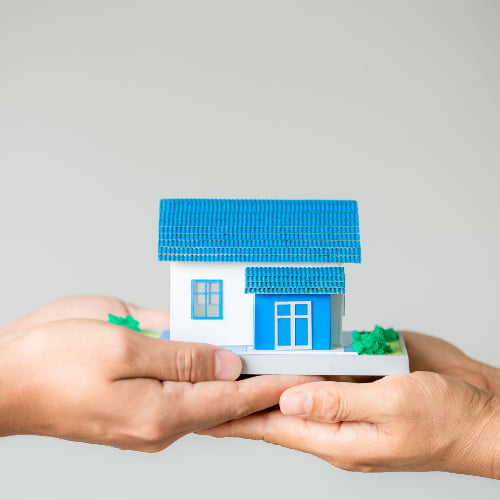 We Can Help Manage Your Auckland Property
If you have any questions about the healthy homes standards and how they may affect your rental, we're here to help. Call us today to discuss your concerns with the new tenancy laws in New Zealand, and one of our friendly team will be more than happy to have a chat with you. The Letting Company can do everything for you from advertising the property to selecting the most suitable tenants and ensuring that your income remains continuous – the entire property management process! All you need to do is get in touch and leave the entire process to us. Phone or email now and someone will be ready to discuss your plans. 0800 538 846[email protected]