The challenge with rental property management in Auckland is finding exactly the right tenants for your place. Here at The Letting Company, we understand that you want reliable occupants who are going to pay the rent on time and take care of the place. When you have subpar tenants in a house, this can result in thousands of dollars' worth of maintenance work you will have to do just because they didn't take care of the place. That's why it's well-worth hiring a property manager for your rental. Let them do all the work of screening the tenants on your behalf. After all, no one can spot good tenants better than a property manager. However, if you're considering doing your own selection process, below, you'll find some questions you can ask potential tenants.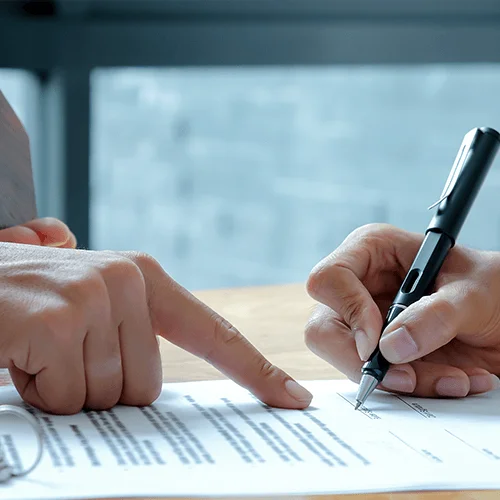 How to Approach the Conversation
The more you can find out about those applying to live in your house, the better. That's why it's a great idea to present your questions as part of a casual chat. This will enable the applicants to feel at ease and allow you to gain more insight from your conversation. If you haven't yet made your decision, be careful not to tell tenants they can take the property, as this could potentially be binding, even if you change your mind. It's easy enough to end the conversation with a simple 'I look forward to letting you know the outcome' without committing to anything.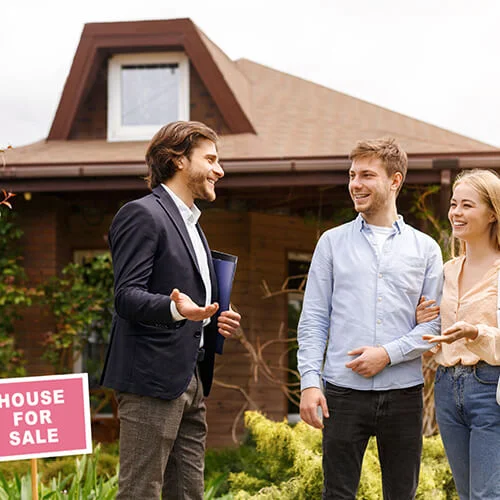 What Are You Looking for in a Rental?
Long term tenants are ideal, as you save money by not having any gaps between tenants. Plus, you won't have to spend more time finding occupants in a year or two. So, you want to make sure that this property is really suitable for the people you're thinking of offering it to. By asking what the applicants are looking for in a rental, you can deduct whether this is really the right property for them. Tenants who need somewhere to live might be just looking for a short-term solution; try to avoid people like this, as you'll just need to readvertise in a few months.
Why Are You Moving?
Discovering why people are moving out of their last property can tell you a lot about how they may treat your house. If they had disagreements with the landlord, this is a clear red flag that they may not be reliable tenants. However, you can determine this on a case-by-case basis as sometimes it may have been the landlord that was causing the issue, not the tenants.
How Do You Ensure Your Ability to Pay the Rent?
Remember when asking this question that not everyone has to be employed full-time to afford rent. Some may have accumulated wealth or gained income from other sources such as investments. So rather than asking whether the applicants work full time, you can find out more by asking how they will afford to pay the rent.
How Many People Will Live in the House?
You don't want any surprises when it comes to tenants. So, when you're speaking to applicants, always ask how many people will live in the house. They may be planning to sublet rooms or have family live with them on a permanent basis. This is important for any property manager for a rental to know, as you will need to vet these other people too. You may choose excellent tenants who then invite people to live with them who do not treat your house with the same respect.
Do You Have Any Pets?
You may have a rule about which types of pets are allowed on the property. However, even if you don't, it's still important to ask this question. If people are planning on having animals inside, this always leaves your home open to the risk of damage. You need to be able to make an informed decision about whether these people are the right tenants for your property, and their pets will have a significant impact on that.
Responsibilities
The final aspect that's important to discuss is their responsibilities as a tenant. Make sure that you go over expectations around who is responsible for things like gardening or mowing the lawns. Also, discuss rent and when this will need to be paid and anything else they would need to know to be a tenant in your house.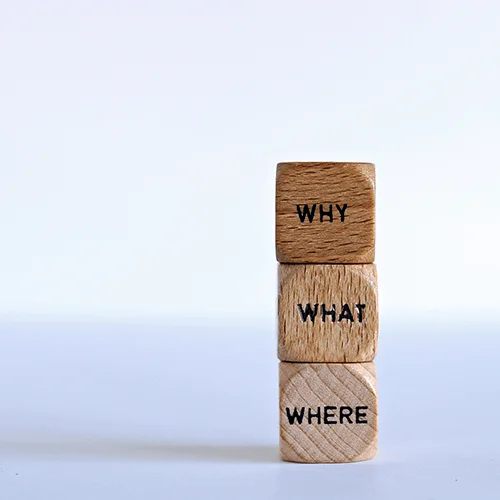 Other Considerations
Don't skip the step of performing reference checks on potential tenants. You will need the assurance that they have been trustworthy in their previous rental properties so you can feel confident in your decision. These reference checks don't have to take long; you'll just need to ask a few questions such as whether the people paid their rent on time, whether they caused any issues, and how easy they were to communicate with. Another task you'll want to complete is a credit check. A history of good credit scores bodes well for the ability of the individuals to pay rent on time, as they manage to pay other bills and expenses before the due date. Remember that tenants must provide consent before you can perform a credit check. You can ask on your tenancy application form whether they give permission for this to be done.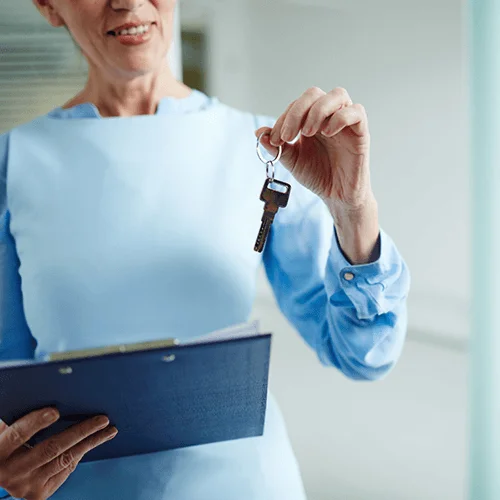 Why Use Property Management in the North Shore
There are many advantages that come with using property management companies in Auckland to find and manage your tenants. Hand the selection process and management over to a property manager for your rental to save yourself time, money, and stress. You won't need to spend time interviewing applicants yourself, nor will you have to deal with the costs that come along with having difficult tenants living in your property. Using services like those offered by The Letting Company for property management in Auckland can make your life far easier. Keep receiving income from your rental properties but without the tremendous amount of hassle that usually goes along with it.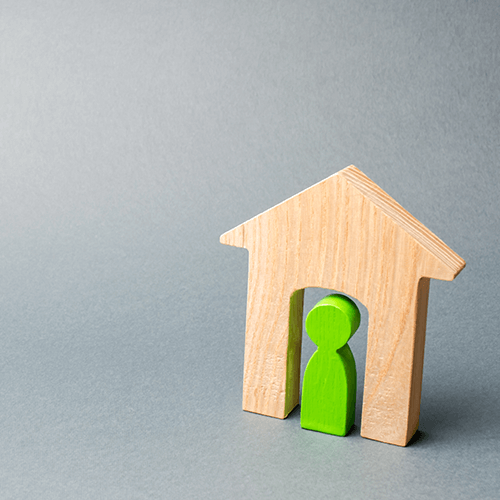 We Can Help Manage Your Auckland Property
If you're ready to offload the responsibility for your rental home to a property manager, contact us today. The Letting Company can do everything for you from advertising the property to selecting the most suitable tenants and ensuring that your income remains continuous. All you need to do is get in touch and leave the entire process to us. Phone or email now and someone will be ready to discuss your plans. 0800 538 846[email protected]