Are Property Management Companies Worth It
Are Property Management Companies Worth It?
Have you ever wondered whether it would be worth enlisting the help of a property manager for your rental?
Finding tenants, arranging repairs, and following up on late rent can all be more trouble than it's worth.
Many landlords are getting fed up and starting to wonder, are property management companies worth it?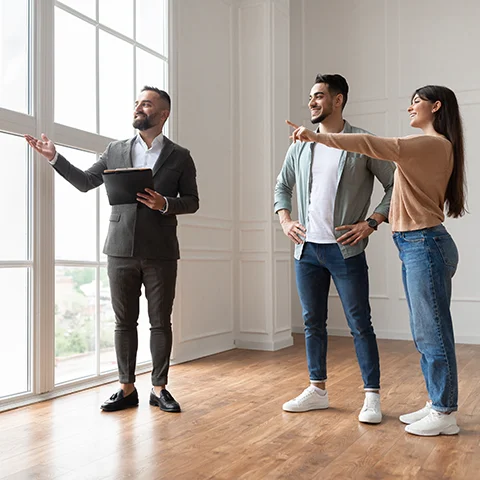 Biggest Mistakes Landlords Make
Not Taking Care of the Property
If you don't take proper care of the property or keep up with the maintenance, neither will the tenants.
It might be tempting to cut corners when it comes to your rental to save some cash, but when renters are proud to live in a home, they will keep it in top condition.
So don't let things go awry by putting off repairs or upgrades.
If you put the effort and money into keeping the place looking nice, you will get a return on investment in terms of good tenants who stay for a long time and take care of the place.
Not Doing a Background Check
Finding great tenants is not about who you get along well with.
It's crucial that you find reliable, trustworthy people who can pay the rent.
You may be tempted to skip the background check because you're thinking, 'I like this person, it will be fine'.
This is one of the biggest mistakes landlords make!
Background checks are crucial because they will enlighten you about the history of the tenants, including credit scores, previous evictions, and more. 
Choosing the Cheapest Property Manager
Are property management companies worth it? Yes, when you choose a knowledgeable property manager who doesn't take their job lightly.
You get what you pay for when it comes to property managers, and selecting one who doesn't know the law around tenancies will cost you in the long run.
Choose someone who has a solid network of handymen, gardeners, and other tradespeople that can be trusted.
This will make it so much easier when maintenance needs to be done around the house.
Property Manager Benefits
Finding Great Tenants
If you own a property that you rent out, then you already know that finding great tenants is by no means an easy process.
From odd questions to haggling the price of rent, this doesn't need to be your problem anymore.
One of the property manager benefits you can enjoy is getting to sit back and relax, knowing that your property manager will find you excellent, reliable tenants.
Leave it to the experts and stop wasting your time trying to find suitable renters.
No More Middle of the Night Phone Calls
Have you ever been woken up by your phone going off in the middle of the night?
Whether it was because your tenants locked themselves out, broke something, or the water stopped working, it's never fun to be woken up at 4 am. Let this be someone else's problem.
Enjoy More Free Time
If you didn't have to spend hours each week arranging maintenance, following up with tenants, answering phone calls, and doing other admin – what would you do?
One of the most significant property manager benefits is that you'll be able to claim back your free time.
Hand off all the work to someone else and spend more time connecting with your family, improving your golf game, watching tv – whatever you want to do.
Legal Compliance
With new rules coming into place for landlords and rental properties all the time lately, it's a full-time job just to keep up with the legal changes.
Unless you want to spend every weekend reading legal documents to make sure you're doing the right thing, you need a property manager.
Don't leave yourself open to the risk of penalties if you don't get things right.
You're better off paying a property manager rather than potentially having to pay a considerable fine later on.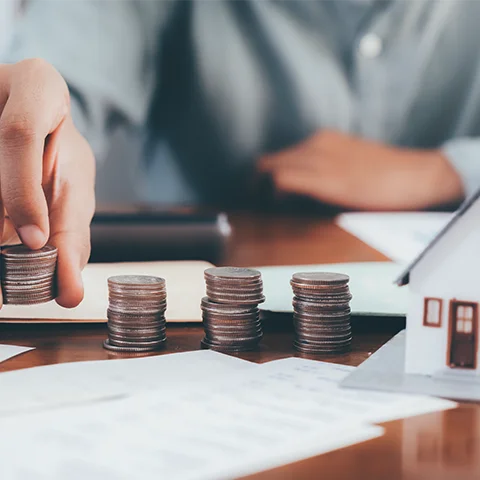 Property Management Cost
The real question is not what does a property manager cost, but what will it cost you if you don't hire one? Property managers usually charge around 7.5% – 8.5% of the rent you receive.
However, this cost is minimal compared to all the time you get back by not dealing with the tenants yourself.
Additionally, property managers are experts in scouting out tenants who are going to pay their rent on time and stay in your property long-term.
We all know that the real cost comes when you have to continually find new tenants – by hiring a property manager, you avoid all of these costs.
One of the biggest mistakes landlords make it thinking just about what property management costs, not the return on your investment.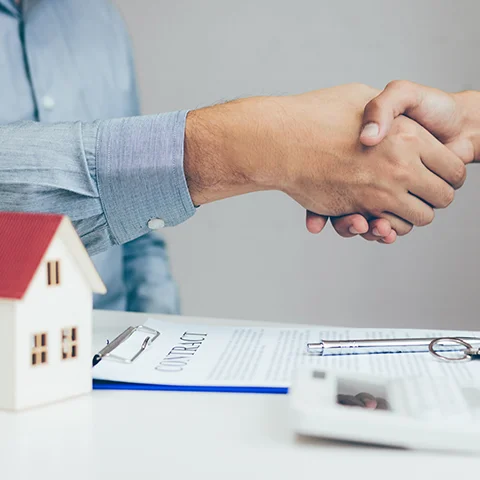 Signs of A Good Property Management Company
Consistent Communication
Property managers should be consistently available to tenants who have questions or concerns.
If the property manager is not consistent in their communication with you, it's likely they don't answer the tenants' calls either.
Unhappy tenants leave you at risk of having to find new ones.
That's why one of the signs of a good property management company that you should watch out for is how quickly they get back to you.
Speedy Maintenance
Property managers are paid to make sure that any repairs or maintenance get organised and completed quickly.
Your tenants should not be waiting more than a month for something to get fixed.
Ask your property manager how soon they usually complete requests, as this will give you a good indication of how onto it they are. 
Record Keeping
Record keeping is a crucial part of property management.
All communication between your property manager and tenants should be documented both for your information but also in the case of legal disputes.
That way, if there are issues, you can prove what was communicated to your tenants and when.
Thorough Tenant Selection Process
As mentioned, half the point of hiring a property manager is to get incredible tenants without putting in the work yourself.
So, one sign of a good property management company is if they complete a thorough tenant selection process.
Ask what the method is for selecting tenants to discern whether this is a company that you can trust to thoroughly vet potential renters.
Regular Inspections
The last sign of a good property management company is whether they complete regular property inspections.
These are essential for ensuring that your house is kept in top condition.
Inspections are also crucial for spotting any problem areas with the tenants or maintenance issues early on.
For example, if it is agreed that the tenants will weed the garden, but it clearly hasn't been done since they moved in.
In this case, it's better to realise this sooner rather than later so that the property manager can outline the expectations to the tenants before the garden gets out of control. 
Choosing a property manager will be the most critical decision you ever make for your property.
It's far more important than selecting tenants because the property manager is the one who can find you, great tenants, keep on top of maintenance, and handle all communication.
So, are property management companies worth it? Yes – when you find the right one. The Letting Company is ready to handle all of your property management needs.
We are organised, thorough, and love to help landlords find the right tenants for their place. Contact us today to find out more about our services.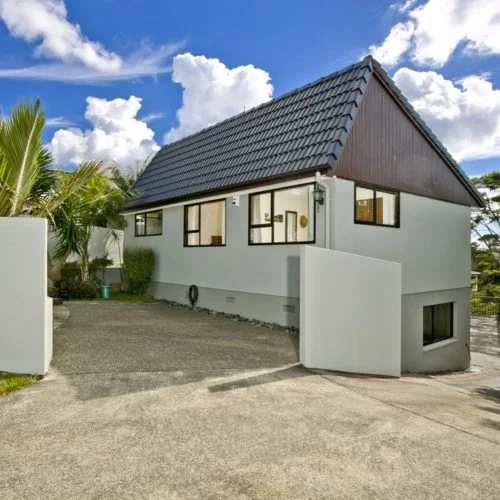 We Can Help Manage Your Auckland Property

If you're ready to offload the responsibility for your rental home to a property manager, contact us today.
The Letting Company can do everything for you from advertising the property to selecting the most suitable tenants and ensuring that your income remains continuous.
All you need to do is get in touch and leave the entire process to us.
Phone or email now and someone will be ready to discuss your plans.